Katie Holmes considering icy plunge with Polar Bear Club
By ANI
Thursday, September 9, 2010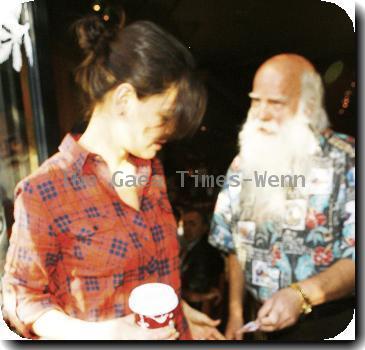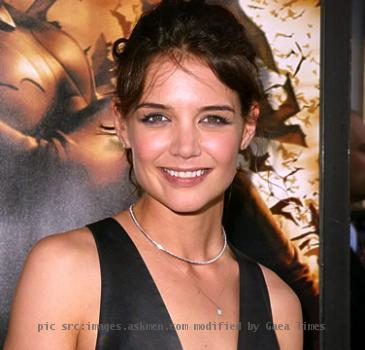 LONDON - Actress Katie Holmes has been revealed to be considering taking an icy plunge with the Polar Bear Club in Coney Island, New York.
Holmes, 31, who stripped off for a swim in her new movie 'The Romantics', admits the thrill of hitting the waters wearing nothing but her underwear for a scene in the film was something she'd like to repeat for real.
According to BlogTalkRadio.com, the actress is now eyeing the Polar Bear Club's annual New Year's Day stunt.
"I understand people's idea of, 'Oh, let's do that.' I can appreciate it because there is a thrill aspect, so I'm glad I did it, but I still can't feel anything anymore because it was so cold!" the Daily Express quoted her as saying.
"I don't need to do it again. I feel like we did it and it was thrilling. But when I see the Polar Bear people now, I think it's cool. I might do it once (more). It's good for your circulation!" she added. (ANI)