Shantanu-Nikhil, Neeta Lulla open Blenders Pride Fashion Tour
By IANS
Saturday, August 21, 2010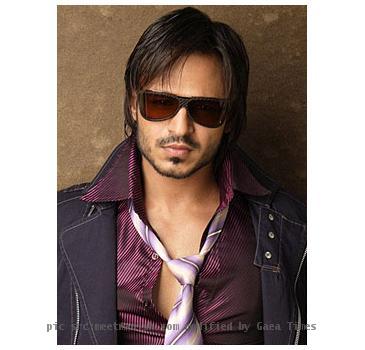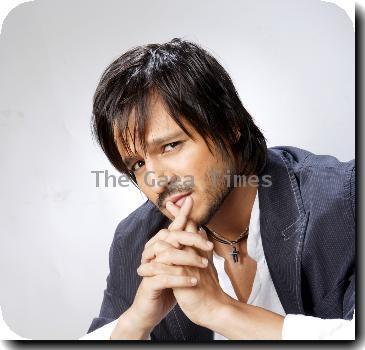 NEW DELHI - Designers Shantanu and Nikhil drew inspiration from a Woody Allen film while Neeta Lulla preferred traditional Indian cuts as they showcased their collections at the Delhi leg of the Blenders Pride Fashion Tour.
Shantanu and Nikhil's collection showcased here Friday was inspired by the heroines of Woody Allen's "Manhattan" and his focused engagement with the psyche of the city.
They limited their colour scheme to black and white with a subtle influence of scarlet to bring in the element of mystique.
"We believe that we are a combination of art and commerce in the creative world of fashion, and this mindset is what has prompted us to cross-synergize our background into something worthwhile," said Nikhil.
Delhi is the third stop for the Blenders Pride Fashion Tour after Chandigarh and Hyderabad.
Neeta Lulla said her "collection is inspired from traditional Indian cuts".
"The combination of fluid drapes with rich embroideries makes it feminine and delicate," she said.
Her line saw a blend of traditional designs with western silhouettes. But it saw a range of draped dresses, tunics, tops paired with dhotis, flared pants and embellished jackets.
The colour palette was subtle with a range of black, azure and olive green.
Besides many prominent models, actress Chitrangada Singh and actor Vivek Oberoi walked the ramp.
Prominent designers like Nandita Mahtani, Surily Goel, Wendell Rodricks, Gavin Mingel, Gunjan & Rahul, Asmita Marwa, Mandira Wirk and Vikram Phadnis will showcase their collection over the three-day fashion event in the city.