Screenwriter of James Bond films dies aged 68
By ANI
Tuesday, August 3, 2010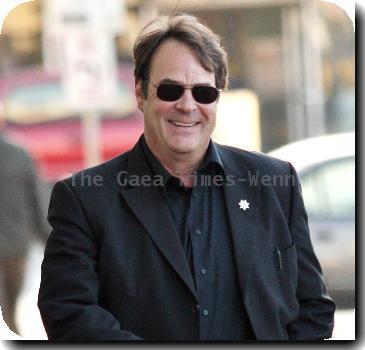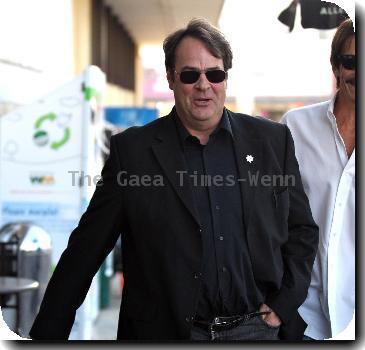 LONDON - Tom Mankiewicz, the screenwriter of James Bond movies, has died aged 68.
Mankiewicz passed away at his home after battling cancer. He underwent the Whipple operation, which is used to treat pancreatic cancer, three months ago.
The cause of the death was not immediately known.
Mankiewicz directed the 1987 movie 'Dragnet', starring Dan Aykroyd and Tom Hanks, and several episodes of the TV series 'Hart to Hart.'
His cousin, Turner Classic Movies host Ben Mankiewicz, said that Tom was in good spirits when they had lunch a week ago and was planning to Chapman University in Orange, California this fall, where he taught filmmaking to graduate students.
"He was hopeful. He left lunch in a very good mood. He told stories about John Wayne and Michael Curtiz, and how he was going to get me to appreciate John Ford's 'The Searchers' more," The Telegraph quoted Mankiewicz as saying. (ANI)