Dan Aykroyd leaves $1,900 tip at eatery!
By ANI
Monday, March 29, 2010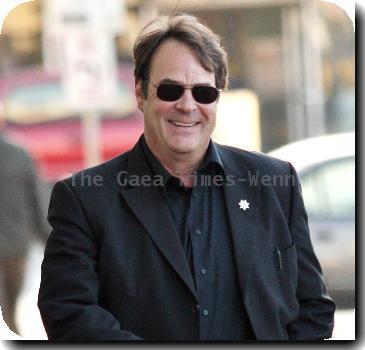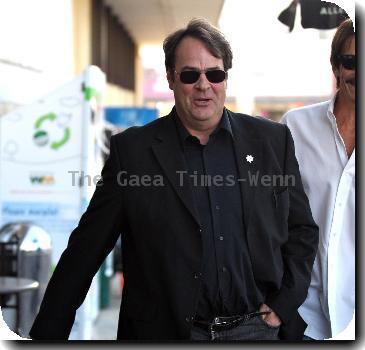 NEW YORK - 'Ghostbusters' star Dan Aykroyd has been revealed as a very generous tipper for leaving a hefty tip after his dinner at an eatery.
After dining with a mammoth party of 34 at popular Lower East Side eatery Stanton Social, Aykroyd, 57, left a whopping 1,900 dollars gratuity on a 4,200 dollars bill.
"He and his friends were drinking martinis and wine all night," the New York Post quoted one delighted diner as saying.
"He was a really nice guy. He took pictures with anyone who asked," the diner added. (ANI)