Bill Murray dubs Ghostbusters 3 reports "hogwash"
By ANI
Thursday, April 29, 2010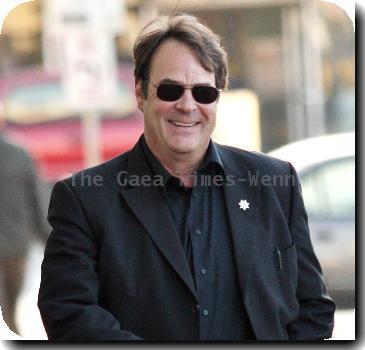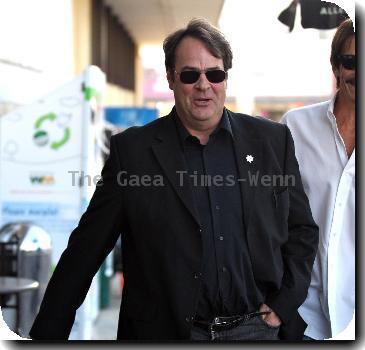 LONDON - Actor Bill Murray has denied plans of a 'Ghostbusters 3′, calling the reports 'hogwash'.
It was earlier reported that all four original Ghostbusters-Murray, Dan Aykroyd, Harold Ramis and Ernie Hudson have signed up to star in a third part after the second film hit cinemas in 89′.
Director Ivan Reitman had also revealed that he is planning to shoot the movie in 2010, reports The Daily Star.
But Murray insists that the stories about the film are "just talk" and there are no concrete plans to make a third part.
"It's just really the movie studio. They love the franchise; they'd just like to re-create it again," he told the Cinema Blend.
"All this talk is just talk. It drives me nuts, it's just people talking… Until someone actually creates a great script it's just hogwash, it doesn't mean anything.
"It's interesting that people are interested in it, they'd like to see it. It was a great thing, it really was fun. Maybe it should (happen). And if it's such a good idea, then someone will write the screenplay," he said. (ANI)