Aykroyd & Timberlake To Voice Yogi Bear & Boo Boo In New Film
By WENN
Wednesday, August 25, 2010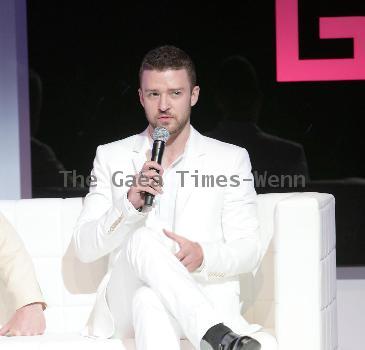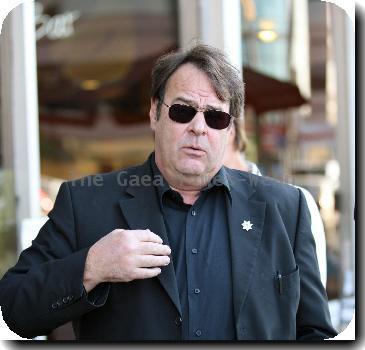 DAN AYKROYD and JUSTIN TIMBERLAKE are to bring YOGI BEAR and his sidekick BOO BOO back to the mainstream via a new 3D movie scheduled for a Christmas (10) release.
The Blues Brothers star Aykroyd actively went after the role of Yogi after hearing news a film was being planned.
He tells USA Today, "I called my agent and said I would love to be a part of this, because it's a part of me, all those voices."
The actor confesses he was a huge fan of the animated bear when he was a child, and director Eric Brevig admits he was stunned by Timberlake's spot-on Boo Boo impression.
He says, "He used to imitate cartoon characters when he was younger."