John Belushi's life story to be turned into movie
By IANS
Thursday, August 12, 2010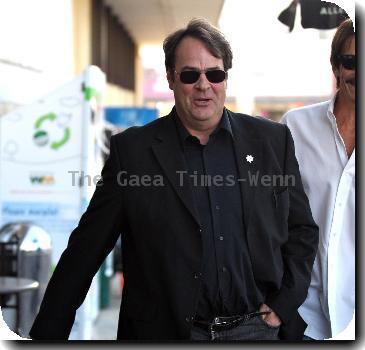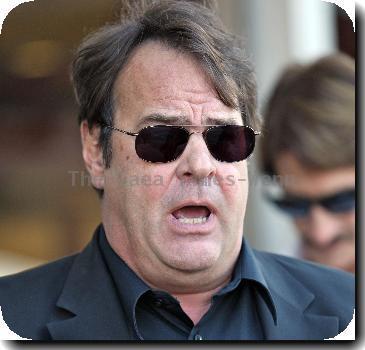 LONDON - Late actor and comedian John Belushi's life story is heading to the big screen.
"Hangover" director Todd Phillips is working with screenwriter Steven Conrad of "The Pursuit of Happyness" fame to develop the biographical movie.
Warner Brothers have acquired the rights from Belushi's estate and his widow Judith, who published the book "Belushi: A Biography" on her husband in 2005 and will be the executive producer on the movie, reports contactmusic.com.
The actors being suggested for the role of Belushi include "Hangover" star Zach Galifianakis and "Tropic Thunder" star Jack Black.
Belushi shot to fame on long-running US comedy sketch show "Saturday Night Live" from 1975-1979 - alongside comedy greats such as Dan Aykroyd and Bill Murray.
He also had a brief but successful film career, appearing in the hit movies "Animal House" and "The Blues Brothers" among others.
Belushi died of a drug overdose in 1982 at the Chateau Marmont Hotel in Los Angeles. He was 33.