Dharmendra Prepares For Family Movie
By Arnab Ghosh, Gaea News Network
Tuesday, August 3, 2010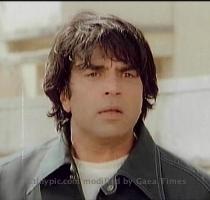 more images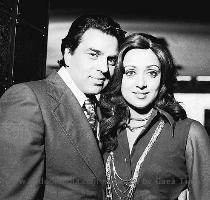 more images
MUMBAI, INDIA (GaeaTimes.com)- The original action man of Bollywood Dhramendra rarely does films these days now that his sons and daughters are scorching the silver screen. In fact his wife actress Hema Malini is seen more in films nowadays. The last film he did was 'Apne ' with both his actor sons Sunny Deol and Bobby Deol in 2007. The veteran actor will again be seen doing the role of a family man in the upcoming film starring her daughter Esha Deol. The film is reportedly being directed by her wife/actress Hema Malini. It is her home production and reportedly the film is being made to give a boost to the career of Esha Deol who, despite starring in many big banner Bollywood films have not made it to the top league of actresses.
Actor Dharmendra said in an interview recently that he has become very selective about doing films these days. Unless a film has an author backed role, or compelling storyline he does not feel like putting on the grease paint. He made it clear that for the upcoming film he is acting for the sake of his children. Even at 75 he does not mind slipping into roles if the movie means something to him.
Dharmendra is also starring in another movie with his son Sunny Deol which is also special for him. The film with his daughter also has veteran actors Vinod Khanna and Rishi Kapoor in t. He shares a great camaraderie with these actors as well. Esha Deol is very happy that she managed to persuade her dad to act in the film.