'Breaking Dawn' Movie In Pre-Production
By Arnab Ghosh, Gaea News Network
Thursday, July 1, 2010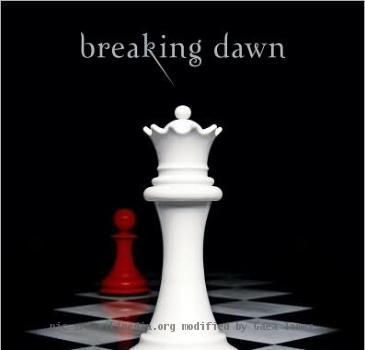 more images
LOS ANGELES (GaeaTimes.com)- Last night 'Eclipse' the third film in the Twilight franchisee got released in more than 4000 theaters in the USA alone. This is likely to break the record and box office collections of the earlier two movies. The fans are thronging the theaters the lukewarm Critical reaction to the movie notwithstanding. The last movie in the series named 'Breaking Dawn' is in the pre production stage and it will get released in November 2011 as it has been reported. The fourth movie in the series will not be directed by David Slade who has directed Eclipse. It will be directed by Bill Condon instead. It is not clear why Summit Entertainment chooses anew director for each of the Twilight movies but thankfully the scriptwriter for all the movies are Mellisa Rosenberg. This has maintained a consistency in the screenplay of these movies.
In a recent interview Mellisa Rosenberg revealed some information on 'Breaking Dawn'. She said it is going to be quite different from the previous three movies. She said that she had found eclipse the most difficult to write and after that writing the script for Breaking Dawn was not much hard. In the last part Taylor Lautner's character becomes reconciled to Edward Cullen, who used to be his arch rival.
She also said that the viewers will see a number of scenes of physical intimacy between Bella Swan and her vampire lover. She also consulted Stephanie Meyers extensively for making some changes in the script for 'Breaking Dawn'. She also said that she enjoyed working with all 4 directors.