'Breaking Dawn' In Two Parts
By Arnab Ghosh, Gaea News Network
Wednesday, June 30, 2010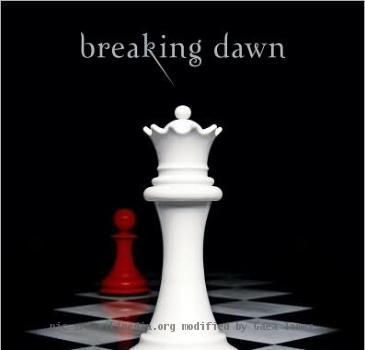 more images
LOS ANGELES (GaeaTimes.com)- The 'Eclipse' mania has gripped the Twilight fans in the USA as the movie, the third in the Twilight Saga is getting released in the country tonight. The movie is expected to do great business at the box office and even before the excitement around the movie can subside, speculations and rumors on its sequel have started doing the rounds. The last part of the franchiseeBreaking Dawn will be made in two parts and it has been decided by both the producer and the actors of the franchisee. Taylor Lautner who is known as werewolf Jacob Black thinks that it is the best decision taken by Summit entertainment. The last novel by author Stephanie Meyers is quite long and he is of the opinion that it would not be possible to cram that into a single movie. The fans will only be happier to get more of their two favorite actors on screen.
However, Taylor Lautner is also worried about his part in 'Breaking Dawn'. In the novel the birth of the daughter of Bella Swan end the hostility between vampire Edward Cullen and his rival Jacob Black. In fact Jacob Black gets drawn to the kid named Renesmee and this leads to interesting new developments in the novel. The last movie in the twilight series will be made under the direction of Bill Condon while the third one has been directed by David Slade.
Breaking dawn has also sold in record numbers in novel form and the shooting for the film will begin shortly. There is a chance that it will be made in 3D.