Deathly Hallows Trailer Out Now
By Arnab Ghosh, Gaea News Network
Tuesday, June 29, 2010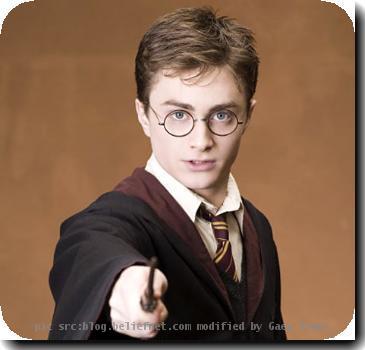 UNITED KINGDOM (GaeaTimes.com)- The Harry Potter fans have been eagerly waiting for the last movie in the franchisee named Harry Potter and Deathly Hallows. The first official trailer of the movie has been made available in the web and the reactions are still pouring in. Warner brothers has published it and the fans are watching it. While the first look into the film is impressive it is also disturbing in a way. The former fairytale ambiance is not there and it is replaced with a gothic and dark look. The actors also appear matured and it is true for Harry Potter and his two best buddies. The boy wizard looks like a man stepping into adulthood in the trailer.
The last movie in the Harry Potter Franchisee will comprise of 2 parts. The first part of Harry Potter and Deathly Hallows will be released in November this year while the last part will get a July 2011 release. However, the dark and sinister theme of the film may make getting a universal rating tough and it has made some fans worried. In this film the wizard searches for Horcruxses along with his two friends which contains the secret behind the destruction and immortality of his long time rival Voldemort. The death eaters of Voldemort hunt for the boy wizard in this movie, as reports have poured in.
The film critics think that the viewers who liked the earlier movies which were not so gothic and violent may not like this one much. However, Harry Potter and Deathly Hallows trailer has create much sensation and more trailers would be released in coming days.