Hysterical O'donnell Called Oprah After Columbine
By WENN
Monday, January 25, 2010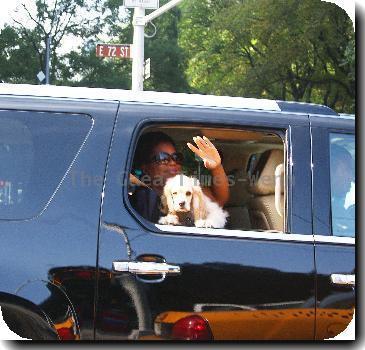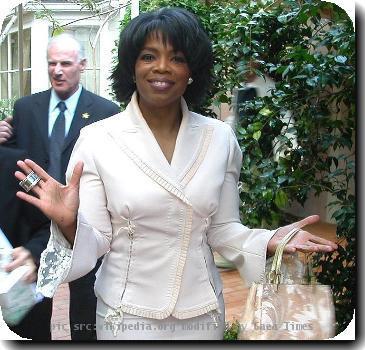 ROSIE O'DONNELL was a bag of nerves prior to her appearance on pal OPRAH WINFREY's show on Monday (25Jan10) because it marked the first time the pair had come face to face since the actress woke the TV mogul in tears with a plea to aid the children of the world.
The A League of Their Own star told Winfrey she was still mortified by her "hysterical" 2am phonecall following the Columbine High School massacre.
O'Donnell confessed, "It's still something I feel ashamed about… I said to your producers, 'I called her after Columbine at two in the morning and told her that we had to form a union to save the children of the world' - and it wasn't like a five-minute conversation."
The actress told Winfrey that her calm words helped her come to terms with the tragedy.
She recalled, "You were so good; you were like, 'You know, whenever I find that I obsess about something, I like to breathe…'
"The next morning I woke up and I was like, 'I am deleting her number'."