Paz de la Huerta Flashes Her Modesty
By Madhusmita, Gaea News Network
Wednesday, January 19, 2011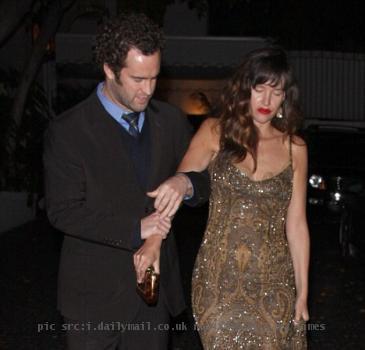 more images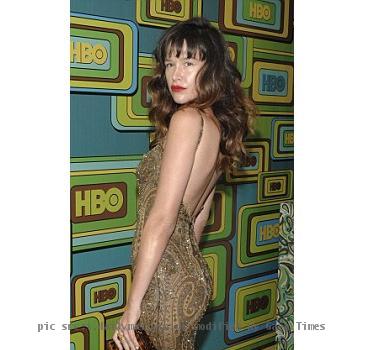 more images
BEVERLY HILLS (GaeaTimes.com)- Sultry actress Paz de la Huerta, who plays the role of Lucy Danziger on "Boardwalk Empire" had a wild night after the 68th Golden Globe Award party in Sunday. It was a night of happiness and enjoyment for "Boardwalk Empire" team as the drama bagged two Golden Globes on the gala night. It seems that Paz de la Huerta was so excited and happy that that she gulped way too much champagne and hence she was somewhat out of her senses. As a result, the actress was even denied entry at the after party of Golden Globe.
The series of events that happened to Paz de la Huerta after Golden Globe Awards was caught on camera by a reputed media outlet. In the video, Paz de la Huerta is seen being escorted by a man who tells her that she is too drunk to enter the party. The man tells her that he would not be able to let him get inside the party. On the other hand, Paz de la Huerta says that she will be able to manage herself at the party and her friends are also waiting for her inside. In another video footage, it is shown that another person helping the actress to walk as she is too drunk to walk as well.
However, while walking on the street, Paz de la Huerta suddenly falls on the ground and her dress gets ripped off, exposing her left modesty. Though she was not in a normal condition, she manages to give an autograph to one of her fans. Moreover, when someone asks her what she feels about the Golden Globe host Ricky Gervais, the actress replied that she felt he was "funny".