Frederic Thiebaud Engaged To Shania Twain
By Madhusmita, Gaea News Network
Tuesday, December 21, 2010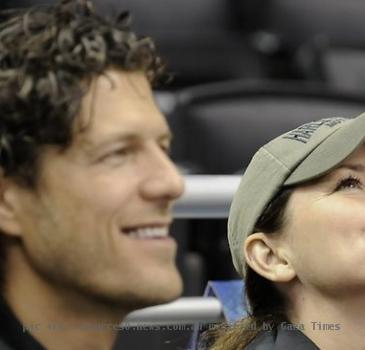 more images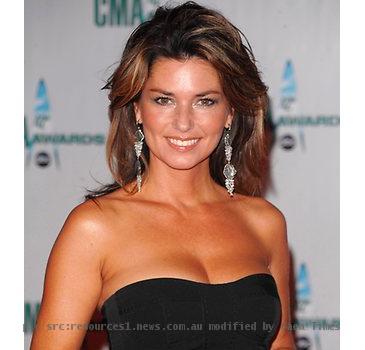 more images
NEW YORK (GaeaTimes.com)- Canadian pop singing sensation Shania Twain is engaged to Frederic Thiebaud, her best friend Marie-Anne Thiebaud's former husband. The singer went through an emotional divorce with her husband of 14 years, Mutt Lange, as he abandoned her for Marie-Anne Thiebaud, with whom he had an affair in 2008. The representative of Shania Twain confirmed that the singer and Frederic Thiebaud got engaged two months ago. However, the news of the engagement became public when the "Come on Over" singer was spotted with her engagement ring last week in New York.
Shania Twain's close friend Stephane Lagonico, reportedly, told a reputed media source that the singer's happiness is visible nowadays as it reflects on her face. He also added that both Frederic Thiebaud and Shania Twain are "great addition" to each other's lives. Initially, the couple denied their link up saying that they are just good friends but in 2009, the Canadian singer admitted her relationship with her best friend's ex-husband. Speaking about her beau, Shania Twain stated in her website that both of them supported each other in their difficult times. She also stated that the couple came closer and became stronger as they survived through all the hard times in their life.
The media outlets reported that the dazzling engagement ring is made with three carat diamond and it is worth $100,000. A source close to the couple said that Frederic Thiebaud proposed to Shania Twain two months ago, when the pair was in Switzerland. The representative of the singer has not yet announced the wedding date. Shania Twain's friend, reportedly, told a reputed media source that the singer maintains a cordial relationship with her ex-husband, Mutt Lange for her daughter Eja's sake.