TomKat to have more kids 'in a couple of years'
By ANI
Thursday, September 9, 2010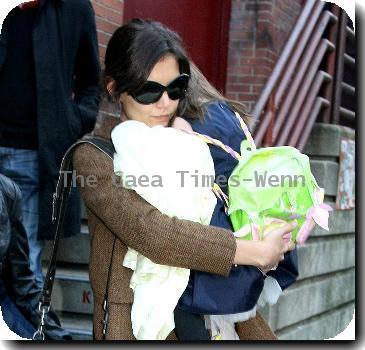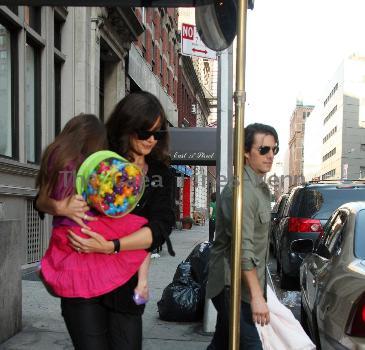 WASHINGTON - Katie Holmes is looking forward to expand her family, but the actress insists she wants to wait for a couple of years.
It could be a while before she's ready for another sibling for Suri, the actress told Marie Claire in its October issue.
"Maybe in a couple of years, but right now I want to make sure I'm really there for Suri," People Magazine quoted her as saying.
Holmes also gushes about her hunky husband.
"It's really exciting. Tom's as big at home as he is on the movie screen. He's so passionate about everything, whatever he's doing. When he's being a dad, he's right there; he's giving it his all. It's inspiring and it's fun. It's an amazing life, but we always remind ourselves of how incredibly lucky we are," she said. (ANI)