Cruise To Narrate Technical Tribute Film
By WENN
Thursday, September 16, 2010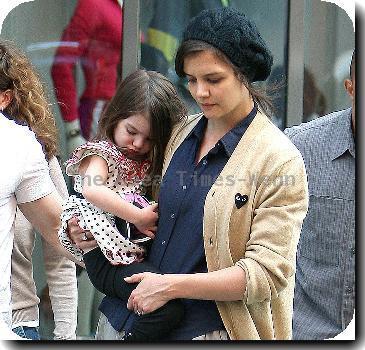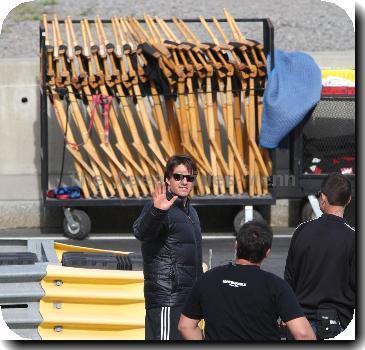 TOM CRUISE is to pay tribute to the technical minds that make Hollywood tick by narrating a new film about visual effects giant Industrial Light & Magic.
ILM: Creating the Impossible is being released to mark the 35th anniversary of the company.
The upcoming TV movie, which will debut on U.S. cable channel Encore, will introduce five beloved films made possible by the company's pioneering technology - Jumanji, Hook, Jurassic Park III, Twister and Starship Troopers.
The hour-long special features interviews with moguls and filmmakers like Jerry Bruckheimer, George Lucas and Steven Spielberg and actors Samuel L. Jackson and Robin Williams.
ILM has worked on nearly 300 films in its 35-year history and has largely been the driving force behind the evolution of modern visual effects.
In a statement, a spokesman says, "From the liquid metal man in Terminator 2: Judgment Day to the lifelike digital dinosaurs in Jurassic park, ILM has created some of the most iconic moments in cinematic history."