TomKat love playing Scrabble together
By ANI
Friday, September 10, 2010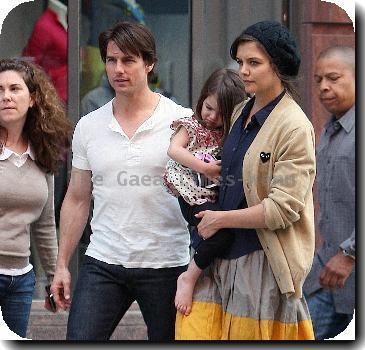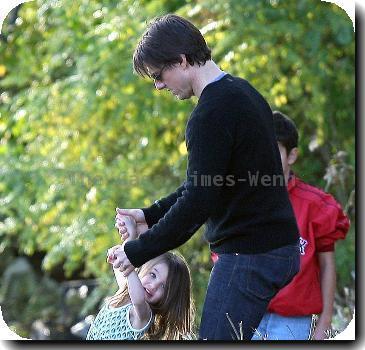 LONDON - Katie Holmes has revealed that she and husband Tom Cruise spend many an evening playing Scrabble.
Katie married the 'Mission Impossible' star back in November 2006.
"My husband is very romantic and can do very big gestures," the Sun quoted her as saying.
"He takes me on helicopter rides, flies me to special places and he makes me feel very good.
"It is also playing scrabble together, it's being together," she added. (ANI)