Men's week high on fashion, low on glamour (Review)
By IANS
Monday, August 30, 2010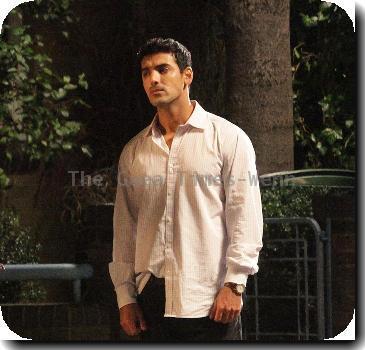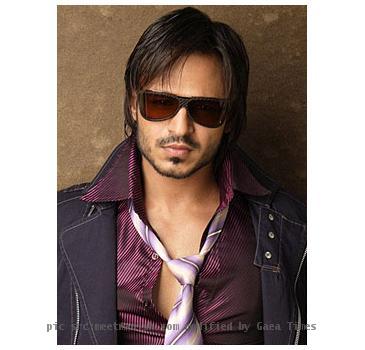 NEW DELHI - It was more work and less play at the second edition of the Van Heusen India Men's Week (VHIMW) Aug 27-29 that showcased a concentrated umbrella of pret lines under as many as 16 labels and, barring some exceptions, kept the usual Bollywood octane off the premises — and the ramp.
While some missed the film fraternity's extended presence, the organisers and exhibitors had their chins up for the peg on the work than the glitz - which saw only a handful of the B-Town overdose.
"The main focus this time was more on the designer's creations than anything else," Sunil Sethi, president of event organiser Fashion Design Council of India (FDCI), told IANS.
Where day one kicked off with a technical snag that delayed Narendra 'Nari' Kumar Ahmed's Samurai inspired collection waiting backstage for one-and-half hours, the event picked up momentum over the weekend until Rohit 'Gudda' Bal closed the week in grandeur with his "Sharaarat" line.
"It is time to change direction and propose a new kind of style for the Indian male," said Nari.
The high points of the men's week included designer brothers Shantanu and Nikhil's deforestation-inspired collection - experimental enough to bring the Indian male in an exaggeration of a floral drape sherwanis and skirts. Then, there were low crotch hot pants by Vijay Arora, the Robert Vadra inspired 1970s English line by Ashish N. Soni, cargo jodhpurs by Rajesh Pratap Singh - and not to forget Anarkalis for men by Gudda.
Then, there were the debuts - Wendell Rodricks, Sanchita Ajjampur, Troy Costa, Smit Raj Gyanani and Bollywood director Karan Johar.
"It's great to have a men's week that is dedicated completely to men," said Johar, who didn't miss having his fraternity around for his pret debut. "My clothes are my showstoppers," he maintained.
The palette saw a lot of feminine colours, with basics and whites ruling in entirety. While the rare-to-dare-to-wear-red pants apprehension was put aside by Manoviraj Khosla and Rajesh Pratap, shorts and chappals were in abundance.
Rohit Gandhi and Rahul Khanna from Cue put the fairness meter in the cold storage with models sashaying on the runaway with three tones of tan to proclaim that dark-is-twice-as-nice for men.
Johar collaborated with Varun Bahl to bring the New York skyline on the runaway with embellished silhouettes and sketches of hand-drawn scenes of the city on the numbers.
As for the other B-Town accessories, Kunal Kapoor made it for Khosla, Pooja Batra came out of her cocoon for Abhishek and Rohit, and hunk John Abraham burned the ramp to ashes for Gudda.
Then there was a moustachioed boy-turned-man Vivek Oberoi and socialite Shweta Bachchan Nanda, and entrepreneur Robert Vadra, who occupied the front rows for Rohit and Rahul, and Soni respectively.
Aimed at diminishing boundaries and generating business, the extravaganza did manage the former with designers from Mumbai, Bangalore, Goa, and Jaipur but is still waiting to take buyers by the horns.
"The buyers were few. But they are gradually becoming aware. Moreover it is just the second edition… we are confident next year the response will be even better," Rohit Gandhi told IANS.
Added Samant Chauhan: "With so many fashion shows happening (in the country), buyers are taking time to think what to buy and what not to. Probably they are confused where to invest."
All said and done, may be the third edition will witnesses a heady combo of glitz, glamour and moneybags - all for men.