Raveena, Pooja Batra add shimmer to Mumbai jewellery exhibition
By ANI
Sunday, August 29, 2010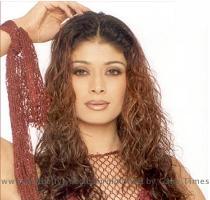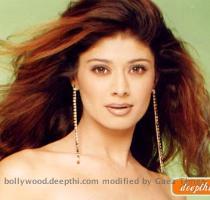 MUMBAI - A jewellery exhibition here acquired unsual sparkle with the presence of gliteratti from Bollywood on Saturday,as actors Raveena Tandon, Tulip Joshi and Pooja Batra added glamour to the occasion.
The event showcased a collection by designer Annu Chadda, which were bold and elegant and blended intricately with the surroundings. It included carved diamonds, emeralds, rubies and sapphires.
Also on view were a wide range of gold necklaces, armlets, and chains of uncut diamonds on corded strands and chunky gold bracelets.
Actress Raveena Tandon said the jewellery was of a very high-end living standard and luxurious too.
"Whatever, I have seen here is very beautiful and very luxurious. The collection is very high-end living types, and, I am also thinking that I should sign two or four pictures so that I could get a piece of jewellery for myself," said Tandon.
Actress Tulip Joshi said Chadda's jewellery were engineered beautifully.
"It is a fantastic collection. They are lovely. The jewellery is beautifully engineered and I think Annu has come up with really nice stuff. I am waiting to go and select some nice pieces for myself, probably in a day or two," said Joshi. (ANI)