Reliance launches three new English entertainment channels
By Dibyojyoti Baksi, IANS
Friday, August 20, 2010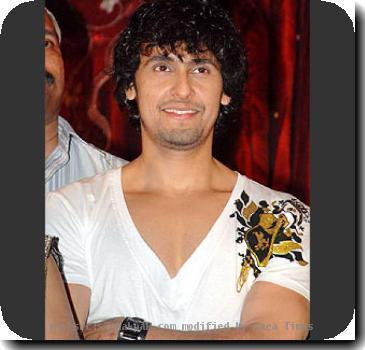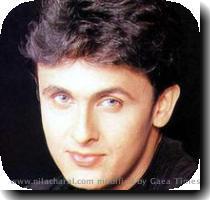 MUMBAI - The Reliance Broadcast Network Limited (RBNL), part of the Reliance Anil Dhirubhai Ambani Group and CBS Studios International, has launched three new English entertainment channels at a function at the JW Marriot here.
The channels will offer new and current CBS programmes, including some of the world's most popular TV programmes. CBS Studios International is a division of CBS Corporation.
Popular CBS contents, including brand-new series like "Hawaii Five-0″, "The Defenders" and "Blue Bloods", and current hits "NCIS", "Survivor", "CSI", "90210″, "America's Next Top Model" and "Entertainment Tonight" will be telecasted in these channels.
It will also draw from 70,000 hours of content from CBS's programme library, including the original "Melrose Place", "Star Trek: The Next Generation", "Frasier", "Everybody Loves Raymond", and "Charmed", among others.
"Well it's great to see that new channels coming up in the entertainment sector in English. I think all the channels are going to be English. It will be nice to see that something new that's happening.
"My very best wishes to the entire team of Reliance and Big Pictures for launching the English channels," Aamir told reporters at the launch party.
Besides Aamir, the event was graced by many glitterati of the film and television industry. Director Mahesh Bhatt, Abhinav Kashyap, music composer Rajesh Roshan, Salim-Suleeman, singers Sonu Nigan, Alkya Agnik, Shan, screenplay writer and lyricist Prasun Joshi and actor Jitendra, among others attended.
Sonu Nigam said: "I am very, very gland that Reliance entering into film and entertainment channel."