Lindsay Lohan taken into custoday for jail sentence, rehab stint
By Anthony Mccartney, AP
Tuesday, July 20, 2010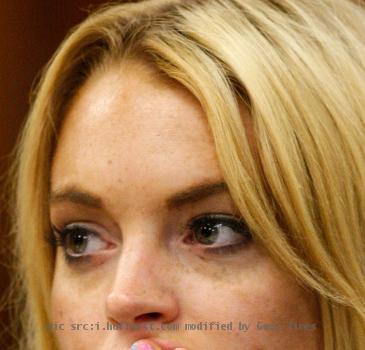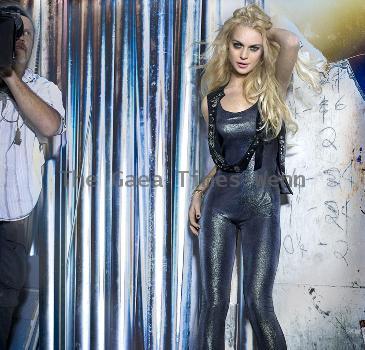 Lohan taken into custody for jail term
BEVERLY HILLS, Calif. — The handcuffs are on Lindsay Lohan as she begins her jail sentence for a probation violation.
The actress surrendered at a Beverly Hills courthouse Tuesday morning.
A judge determined two weeks ago that the "Mean Girls" star violated her probation by missing seven alcohol education classes since December.
She has been sentenced to 90 days in jail and three months in rehab. Lohan is likely to serve far less time due to jail overcrowding.
Lohan has been on probation since August 2007 after pleading guilty to misdemeanor drug charges and no contest to three driving charges.