Penelope Cruz named world's most beautiful woman
By IANS
Monday, May 10, 2010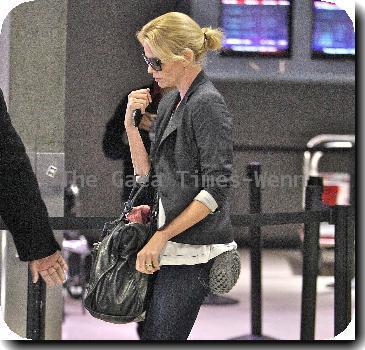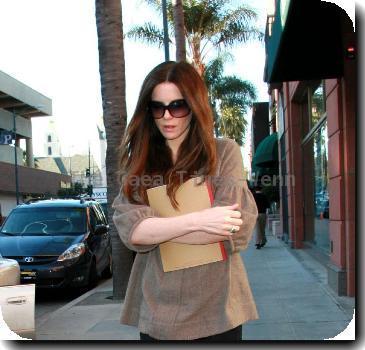 LONDON - Oscar winning actress Penelope Cruz has been named the world's most beautiful woman in a list compiled by fashion expert Sally.
Fashion expert Sally Allen spent a year looking at press coverage to compile the list.
"Our top 10 women are often the subject of spontaneous and unexpected press exposure yet always manage, somehow to look great. Sometimes they are caught without their make-up, on bad hair days, or in less than flattering poses, but their natural beauty always seems to shine through," contactmusic.com quoted Allen as saying.
"There is no question in my mind that Penelope Cruz is a worthy winner. She was an undoubtedly pretty girl when she started her acting career at 16 but, 20 years later, she has matured into a particularly beautiful woman and a fine actress," said Allen.
Allen explains the difference between beautiful and pretty.
"As someone once said, the difference between pretty and beautiful is that pretty is temporal, whereas beautiful is eternal," she added.
Top 10 of the world's most beautiful women:
1 - Penelope Cruz
2 - Claudia Schiffer
3 - Kristin Scott Thomas
4 - Queen Rania of Jordan
5 - Catherine Deneuve
6 - Dame Helen Mirren
7 - Charlize Theron
8 - Kate Beckinsale
9 - Natascha McElhone
10 - Sophia Loren