Stallone, Willis & Schwarzenegger Appear In Expendables Trailer
By WENN
Thursday, April 1, 2010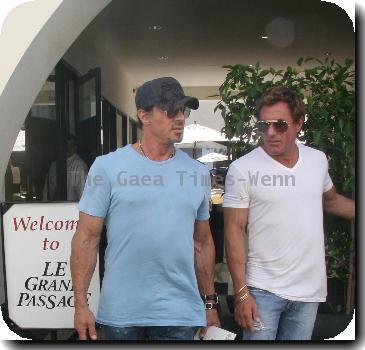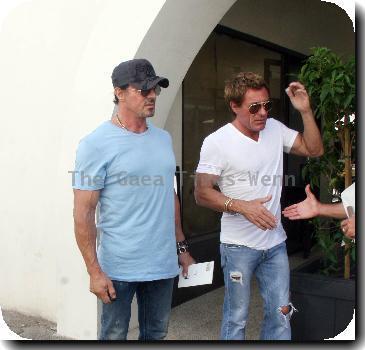 Hollywood's top action men, SYLVESTER STALLONE, BRUCE WILLIS and ARNOLD SCHWARZENEGGER, have teamed up for the trailer of hard-hitting new movie THE EXPENDABLES.
The trio, business partners in the Planet Hollywood empire, appear in a church scene in the newly-released film teaser.
The star-studded movie also features Dolph Lundgren, Jason Statham, Jet Li, Mickey Rourke and fighters Randy Couture and Steve Austin.