Facinelli Pens Tv Movie For Garth
By WENN
Sunday, March 14, 2010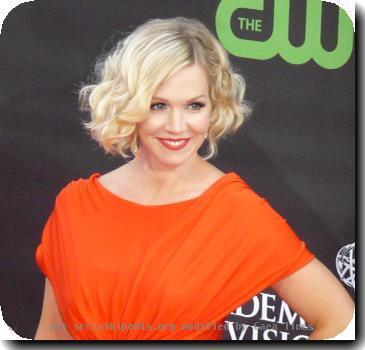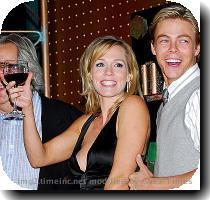 Hollywood couple JENNIE GARTH and PETER FACINELLI are teaming up for a new TV movie, which will mark the TWILIGHT star's debut as a screenwriter.
The actor has penned a script, which is being turned into a film, starring his wife, for America's Hallmark channel.
Garth tells WENN, "He's a wonderful writer and we're finally getting one of his projects off the ground. I'm going to be starring in it, so that's exciting.
"It's about an actor inside the Barney suit - a giant stuffed animated kids character - and he meets a woman who changes his perspective on things. It's a sweet love story with no big moral message; it's pure entertainment.
"Peter really wants to be in it and I keep saying, 'No, we shouldn't work together!' It's still up in the air so we'll see.
"My husband is super busy and he's on fire right now. He's got two other projects that he wrote getting off the ground so my household is buzzing right now!"