Garth Quitting 90210 For Daughters
By WENN
Monday, January 18, 2010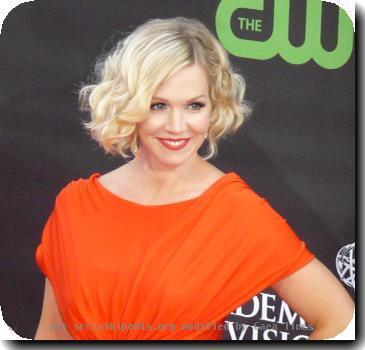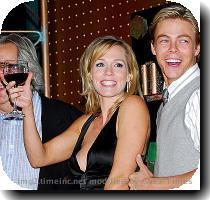 JENNIE GARTH is leaving hit U.S. show 90210 to spend more time with her three daughters, according to husband PETER FACINELLI.
The actress, who appeared in the original Beverly Hills, 90210, only wanted to reprise her role of Kelly Taylor for a few episodes of the new look show.
She ended up staying in the series for more than a year - but now she wants to devote herself to life at home with children Luca Bella, 12, Lola Ray, seven, and three-year-old Fiona Eve.
Facinelli says, "She's just not doing it anymore. It was one of those things where she was supposed to do a couple of episodes, it went a bit longer and now she's moving on.
"She enjoys being a mother, and being at home. She wants to write more and I support her 100 per cent. She doesn't need to work if she doesn't want to."