Garth Writing Children's Books
By WENN
Tuesday, March 2, 2010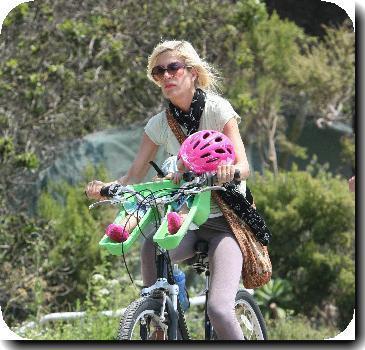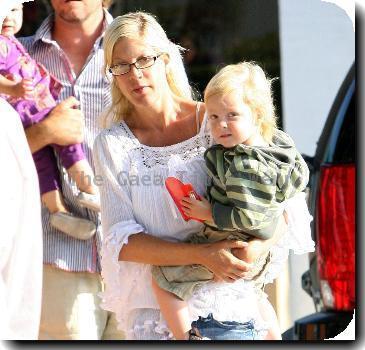 JENNIE GARTH is following in the footsteps of her former BEVERLY HILLS, 90210 co-star TORI SPELLING - the actress is writing her first children's book.
Spelling, already a bestselling adult author, recently announced she was expanding her literary credentials with her first kids' book, scheduled for release in September (10).
Now Garth, a mother-of-three, is putting pen to paper for a set of stories aimed at kids between the ages of three to eight.
She tells Usmagazine.com, "I just signed a two-book deal to start my own children's books. So I'm really excited about that!"
Garth's first book is set to hit store shelves in February 2011.
Garth has three daughters with Twilight star Peter Facinelli: Luca, 12; Lola, seven, and Fiona, three.