Amanda Bynes Back To Acting
By SAMPURN
Saturday, July 24, 2010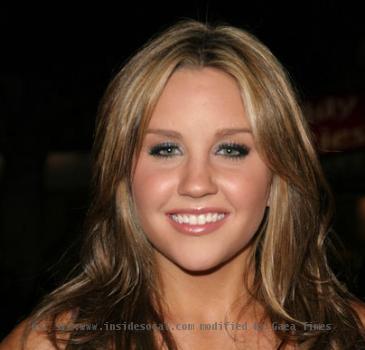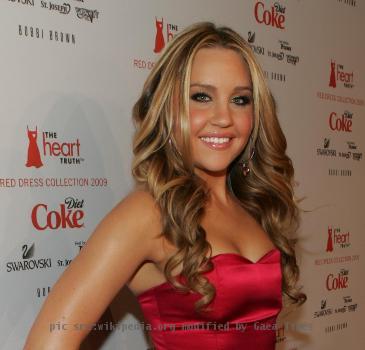 July 24, 2010 (Sampurn Wire): Actress Amanda Bynes had 'retired' from acting last month; however she has grandly declared her come-back to the big screen on Friday.
She utilized her Twitter account on Friday so as to declare the news of her comeback. Last month, Amanda tweeted that she was leaving acting and said that she doesn't derive enough fun out of it, as she used to. She also said that she doesn't want to act anymore since she doesn't love it at all now.
She said that no one quits acting at 24, however, that's the way she felt at that point of time.
Amanda Bynes has acted in Nickelodeon's sketch comedy entitled All That and she also has her own simply called "The Amanda Show". Amanda has also starred along with Jennie Garth on the sitcom called What I like About You that telecasts on WB. Amanda has acted in a few movies like She's The Man and Hairspray.
–Sampurn Wire