82nd annual Academy Awards under way in Los Angeles; 'Avatar,' 'Hurt Locker' lead nominees
By David Germain, AP
Sunday, March 7, 2010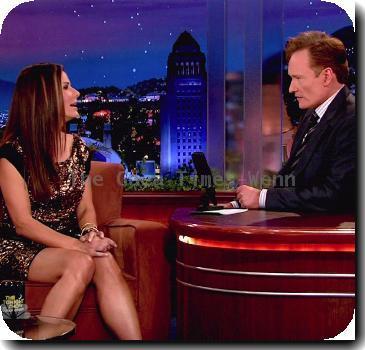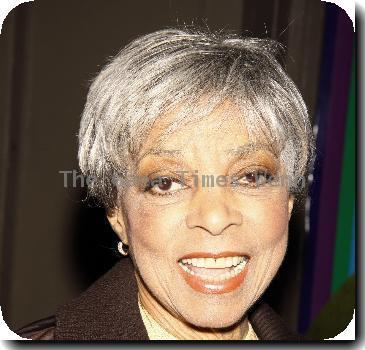 Oscars under way; 'Avatar,"Locker' lead nominees
LOS ANGELES — The 82nd annual Oscars are under way in Los Angeles.
An introduction of lead acting nominees and a song-and-dance number by Neil Patrick Harris opened Sunday night's show before hosts Alec Baldwin and Steve Martin took over.
"Avatar" and "The Hurt Locker" are the favorites in an expanded field of 10 best-picture nominees. Each has nine nominations.
Favorites in the top acting categories are Sandra Bullock for "The Blind Side" and Jeff Bridges for "Crazy Heart."
On the Net:
Academy Awards: www.oscars.org
Filed under:
Entertainment
Tags:
82nd Academy Awards
,
Academy awards
,
Alec Baldwin
,
Arts And Entertainment
,
Award Shows
,
California
,
Celebrity
,
Events
,
Los Angeles
,
Movies
,
Neil patrick harris
,
North America
,
Oscars
,
Sandra Bullock
,
Steve Martin
,
United States
,
Us-oscars