Blues Brothers Heading To The Small Screen
By WENN
Monday, February 22, 2010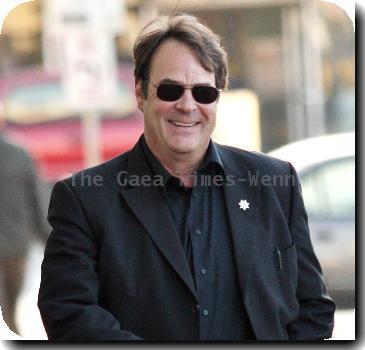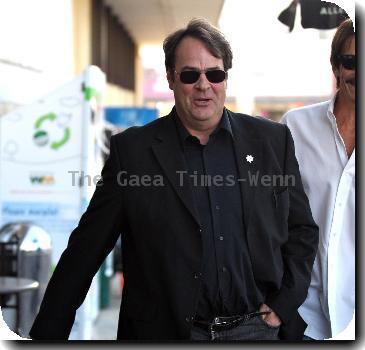 Movie classic BLUES BROTHERS is to be turned into a new TV show.
The widow of original star John Belushi has teamed up with Saturday Night Live writer Anne Beatts to write a script for a small screen adventure, which will star Kieron Lafferty and Wayne Catania as Jake and Elwood Blues.
Lafferty and Catania currently play the musical pair in the touring Blues Brother Review, taking on the roles played by Belushi and Dan Aykroyd in the original movie.
Judy Belushi Pisano tells Undercover.com.au, "I've written a script with one of the Saturday Night Live writers, Anne Beatts, and with Kieran and Wayne. …We have scripted it over six to eight shows where they are on a mission down the Mississippi back to New Orleans".
Belushi Pisano is happy to see the characters played by new actors, 28 years after her husband died.
She adds, "What this has done has reminded me what great characters the Blues Brothers are. They are great American characters. People tend to think of them as John and Dan. They were the first actors to do it but they won't be the last. When you see Kieran and Wayne you will see how they embody those characters and make them work. There is a spirit of Blues Brothers. It is an umbrella for the Blues."