Goldie Hawn planning to set up school in UK
By ANI
Sunday, February 14, 2010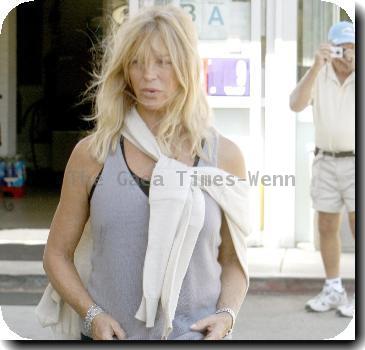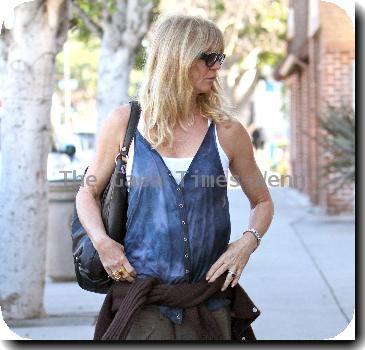 LONDON - Hollywood actress Goldie Hawn is planning to set up a state school in Britain.
The stunner is in talks with the Tories to set up the school where kids would learn breathing exercises to improve their concentration, reports The Times.
The "Jewish-Buddhist" actress has pioneered an unorthodox teaching method used in American schools that claims to make students less aggressive.
Hawn has even visited the House of Commons to discuss plans to open a UK "showcase" for her MindUp technique should the Tories win the general election.
Michael Gove, the shadow schools secretary, said: "We are going to have another meeting to discuss how she might be able to help and influence education here." (ANI)