Rumpa Roy is first 'Lux Perfect Bride'
By IANS
Saturday, December 12, 2009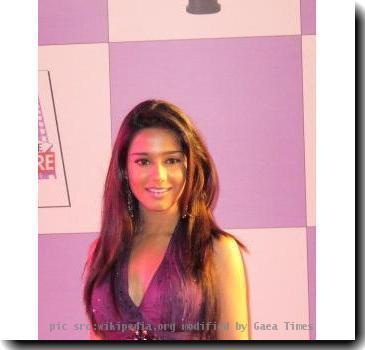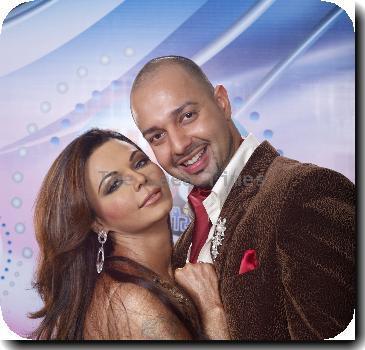 NEW DELHI - The search for the perfect bride finally came to an end late Saturday with 25-year-old Rumpa Roy being crowned the winner at the grand finale of the Lux Perfect Bride reality TV show.
Rumpa, who was paired with Hitesh Chauhan was competing with Priyanka Sharma, paired with Rajbeer Singh, for the title.
The show, which ran for nearly three months and initially started with 10 brides and five grooms, will see the winning couple getting married on television.
Rumpa is a fashion designer. Her father is a senior customs officer in railways and her mother is a home maker.
Hitesh, on the other hand, is a lawyer. His father owns a jewellery shop while his mother is a social worker and also takes care of the shop.
The show also witnessed the presence of item girl Rakhi Sawant and the three judges — Malaika Arora Khan, Amrita Rao and Shekhar Suman.