'Harry Potter' Premiere: Emma Watson Dazzles!
By Arnab Ghosh, Gaea News Network
Sunday, November 14, 2010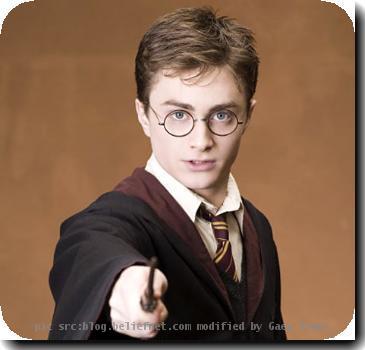 LONDON (GaeaTimes.com)- The 'Harry Potter' fans who have been waiting eagerly for seeing the last installment of the famous film franchisee need not wait any longer. The film 'Harry Potter and the Deathly Hallows: Part 1′ is going to be released in a week. The excitement and frenzy surrounding the upcoming film has reached a crescendo. However, the 'Harry Potter' fans in London are a lucky lot as they got to see the much awaited movie before the rest of the world. The world premiere of the last Harry Potter film was held at London this Thursday and it turned out to be a star studded event as one can understand.
The excitement of the 'Harry Potter' fans in London knew no bounds on the day and they assembled at the premiere venue in huge numbers to get a glimpse of their beloved stars of the film namely Daniel Radcliffe, Emma Watson and others. They were happy despite the high wind and rain and as it turned out young actress Emma Watson stole the show with her graceful demeanor and gorgeous figure. She wore a nice short dress which fit her perfectly. She essays the role of Hermione, Harry Potter's close buddy in the franchisee. The premiere of the film proved beyond doubt that Hermione has left behind her teen years and is evolving into a woman.
Actress Emma Watson looked good in her black dress at the 'Harry Potter' premiere. The fans were very happy to see her in her new avatar at Leicester Square. It has been reported that her stunning short dress was made by Rafael Lopez.