Eric Stoltz Footage Revealed
By Arnab Ghosh, Gaea News Network
Wednesday, October 13, 2010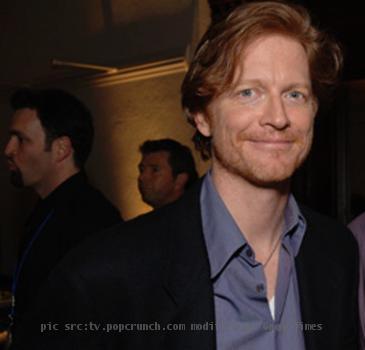 more images
LOS ANGELES (GaeaTimes.com)- Eric Stoltz is a TV and movie actor who was known mostly in the 1980s and 1990s and some of his roles in Broadway productions and TV films are still remembered. The actor bagged a role in the critically acclaimed and commercially successful movie 'Back To The Future' that was released way back in the 1980s. However, the director chose to drop the actor and cast Michael J. Fox in the role. The film was shot for some time with Eric Stoltz after the director opted to drop him. The film went on to become one of the most successful films of its time and Marty McFly made Michael J. Fox a bankable actor. It also got positive reviews from the film critics post release.
The "Back to the Future 25th Anniversary Trilogy" edition is going to released this month. The Blu Ray pack contains the film and an interaction of the director who explains the situation which prompted him to opt for the change in the cast. The director of the film said that after shooting for nearly 5 weeks with actor Eric Stoltz the decision to drop him was not easy for him. The film's producer was Steven Spielberg,a successful film director himself. He agreed with the decision of the director for alteration in the cast. The decision turned out to be feasible as the film garnered $381million.
The Blu ray edition of the film that will hit the stores shortly contain the rare footage shot with actor Eric Stoltz. It may prove special for the fans of the actor.