Norah Jones 'to release star-studded duets album'
By ANI
Thursday, September 16, 2010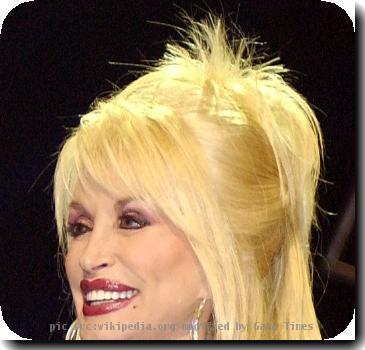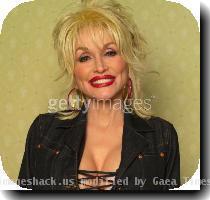 LONDON - Singer Norah Jones is releasing a star-studded duets album.
It features collaborations with artists including the Foo Fighters, Dolly Parton and Outkast.
The Come Away With Me hitmaker has recorded the new disc, titled - Featuring, which includes duets on several tracks from the last ten years. It is due for release in November (10).
Jones also collaborated with Willie Nelson, Ray Charles and indie rockers Belle & Sebastian on the album.
"It's so exciting and flattering and fun when I get asked to sing with somebody that I admire. It takes you a little bit out of your comfort zone when you're doing something with another artist," the Daily star quoted Norah as saying.
"You don't know what to expect - it's kind of like being a little kid and having a playdate," she added. (ANI)