Dolly Parton defends goddaughter Miley Cyrus's raunchy image
By ANI
Friday, July 2, 2010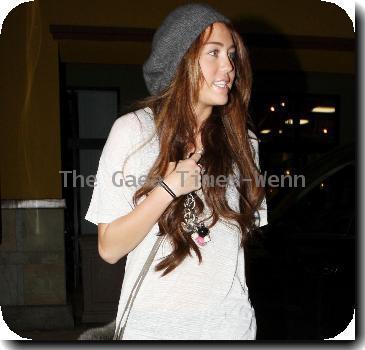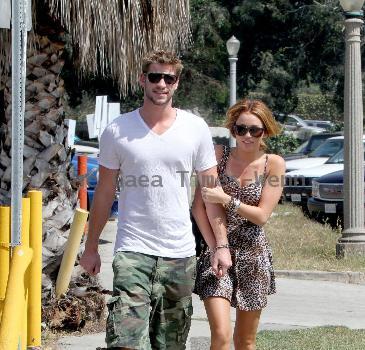 LONDON - Dolly Parton has defended her "honorary goddaughter" Miley Cyrus over her raunchy new image.
The 17-year-old Disney star has been in the limelight for some weeks for her saucy onstage antics while promoting her new album 'Can't Be Tamed'.
But Parton has defended Cyrus, insisting that she is going through a rebellious phase and she shouldn't be judged too harshly.
"I've known her since she was a baby. I hate it when people criticise her. (She is my) honorary goddaughter," the Daily Express quoted her as telling Fox News.
"She is a great singer; she has a great voice. She's a great little entertainer and she can speak to you like she is 50 years old."
"She'll land in the right place. I really know she has everything it takes. She is just trying to find her way and she will," she added. (ANI)