Star-studded Gala For Nelson And Kristofferson
By WENN
Tuesday, August 31, 2010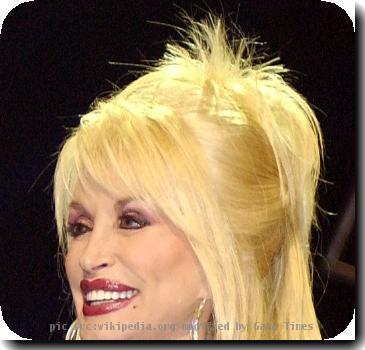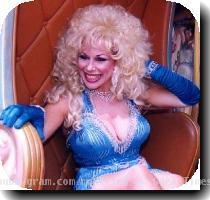 Veteran singers WILLIE NELSON and KRIS KRISTOFFERSON were serenaded by DOLLY PARTON and LYLE LOVETT as they were each handed a top award at a country music gala on Sunday (29Aug10).
The stars - along with Fred Foster, the founder of Monument Records - were honoured with the 2010 Leadership Music Dale Franklin Awards at a bash in Nashville to mark their contribution to the Tennessee music scene.
Host Vince Gill paid tribute to Nelson before he picked up his trophy, telling the audience, "He's done more for this country as a man than just about anybody. He's a great mentor and a great man to look up to. He is truly what I think America is about at its best."
After musical numbers from Parton and Lovett, as well as others including Lee Ann Womack and Randy Travis, Nelson took to the stage and delivered a moving speech.
He said, "I want to thank all of my friends, and all the people in this town, that made it possible (for me) to be standing here, getting all these nice things said about me. I almost gave myself a standing ovation. I held back, though."
It was then Kristofferson's turn to pick up his award and he admitted it was an overwhelming experience.
The singer explained, "To be up here, getting an award along with Fred Foster and Willie Nelson, is something that I've got to feel like I was dreaming. I forgot everything I wanted to say before I got up here, and I can't remember anymore. My memory's gone bad, but I'm so honoured to be up here with Fred Foster and Willie Nelson. I can't tell you what it means to me."
Previous recipients of the award include Emmylou Harris and Garth Brooks.