Chiranjeevi is back
By SAMPURN
Friday, September 10, 2010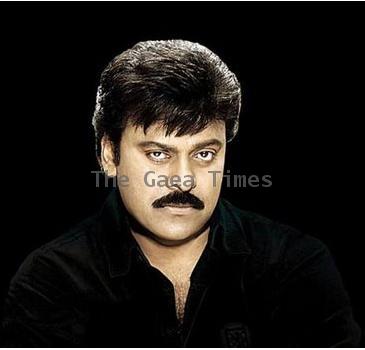 September 11, 2010 (Sampurn Wire): The superstar of Telugu cinema, Chiranjeevi, had taken a sabbatical from the big screen thanks to his political aspirations. However, there is some good news for all the Chiranjeevi fans out there, the superstar will be back in the big screen with his comeback movie in 2011.
Right now, Chiranjeevi is Tirupati's MLA, so he has to look after his political responsibilities. Chiru told reporters that he will try to look for roles that deal with socially relevant topics and that will appeal to the common man. Chiranjeevi also maintained that he will try to give social message in an entertaining way. Chiru wants to be close to his fans, so he has decided to get back to his acting career.
Talking about socially relevant movies, Chiranjeevi referred to some of his films like 'Tagore', 'Stalin', 'Shankar Dada MBBS' etc. Reliable sources have revealed that Chiru has already signed a couple of film projects for 2011. The new film will go on the floors by January 2011. The movie will be produced by Ram Charan under the banner of Mega Star.
Ever since Chiranjeevi entered the political scene, fans have been waiting for the superstar to make a big comeback movie. Now it seems that their prayers will be answered by 2011, let's hope Chiru still remembers the ropes of the trade.
– Sampurn Wire