'Machete' reminds me of Obama's election, says Michelle Rodriguez
By ANI
Friday, September 3, 2010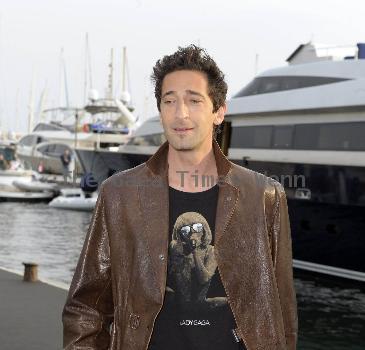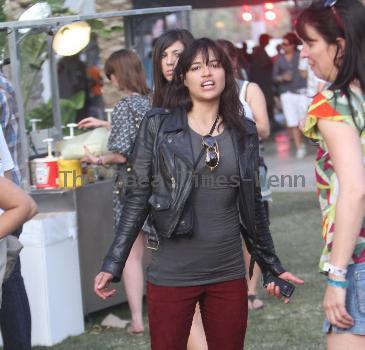 NEW YORK - Actress Michelle Rodriguez has said that she signed her latest film "Machete" because she felt the film was a symbol of hope like President Barack Obama's election.
The "Avatar" actress said she was hesitant to sign the project about a revenge-seeking Mexican federal because she feared it would reinforce stereotypes about Latinos, reports the Los Angeles Times.
"I was nervous about doing a movie about Latinos. I've usually stayed away from it," the New York Post quoted 32-year-old as saying.
"But after I read the script, I realized this is about a symbol of hope. It was kind of the way we felt about Obama when he was first elected," she added.
'Machete' also stars Lindsay Lohan and Jessica Alba and will be released in theaters on September 3. (ANI)