No special treatment for Hilton, say police
By IANS
Monday, August 30, 2010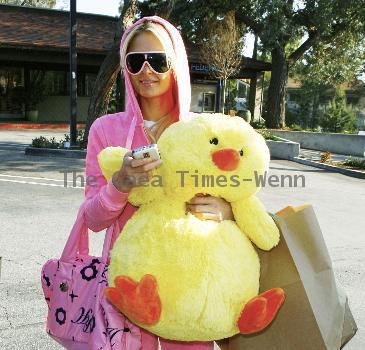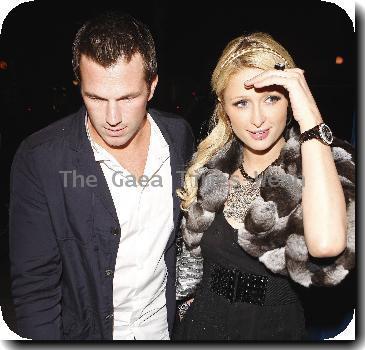 CHICAGO - A Las Vegas police spokesman has insisted socialite Paris Hilton received "no special treatment" after she was arrested on cocaine possession charges Friday night.
The spoilt rich kid and her boyfriend Cy Waits were driving along Sin City's famous strip when their car was pulled over by cops. While Waits was arrested on suspicion of Driving Under Influence (DUI), Hilton was booked for alleged felony drug possession after a police officer found a suspicious-looking white powder in her purse.
Hilton was checked into the Clark County Detention Center, but was freed in less than three hours prompting rumours her celebrity status secured her a quick release, Suntimes.com reports.
But a Las Vegas police spokesperson is adamant Hilton was processed like any other detainee.
"(She) received absolutely no special treatment. We are used to celebrities here. They are treated no differently than anyone else," said the spokesperson.