"Pretty Litle Liars" Mid Season Finale On ABC
By Madhusmita, Gaea News Network
Wednesday, August 11, 2010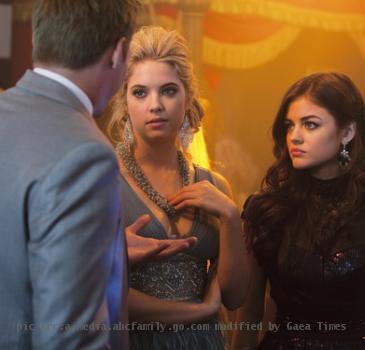 more images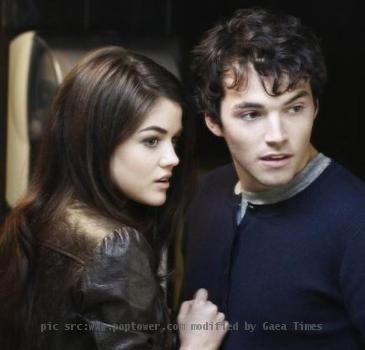 more images
LOS ANGELES (GaeaTimes.com)- Season 1 of "Pretty Little Liars" ended with its episode 10 "Keep Your Friends Close". The mid season finale was aired last night on ABC Family and the audience enjoyed their most entertaining hours watching their favorite teenage mystery drama on television. The finale episode the mystery regarding "A" remains unsolved. The plot of the whole episode was woven in such a way that it kept the audience riveted to their seats till the end.
"Pretty Little Liars" mid season finale had all the ingredients of "Gossip Girl" drama along with mystery and spicy incidents with unexpected accidents. ABC Family first declared that in the mid-season finale the audience will know the identity of "A". However, the audience saw how mysterious "A" still plagues the girls till the end. Spencer says that one of their friends know who "A" is. This startling revelation make the girls suspect each other. The four friends meet each other at Mona's birthday party and "A" tells them they can find him/her in the party.
"Pretty Little Liars" mid season finale also saw the four girls tying up their lose ends in life. Spencer tries to make peace with her sister Melissa and Emily is still afraid to tell her father about Maya. With the other subplots, the main plot of the story takes a turn when Hanna announces that she knows who "A" is and asks Aria, Spencer and Emily to meet her in a nearby parking lot. When the other three friends walk to towards Hanna a car comes out like a bolt from the blue, hits her and drives away. The episode ends with Aria getting a text which says "she know too much".