Halle Berry wins 'Hottest MILF' title
By ANI
Tuesday, August 10, 2010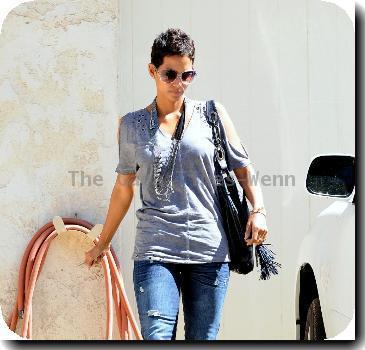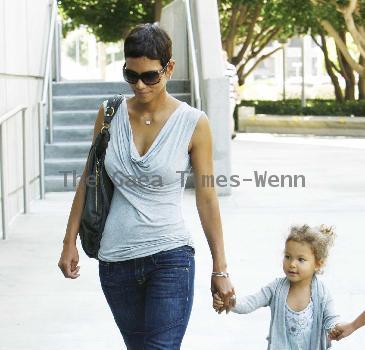 WASHINGTON - American actress Halle Berry has been voted the hottest MILF by AskMen.com.
The 43-year-old actress is mom to Nahla, 2, with ex Gabriel Aubry.
"It's worth noting that 7 out of these 10 fine ladies on this list are 35 and over, and three of them are over age 40, including our No. 1 MILF, Halle Berry, who turns 44 on Aug. 14th," Us Magazine quoted the site's editors as saying of Berry.
"And women only get sexier after age 45. Just ask Monica Bellucci," they added.
Bellucci, who got the second spot, welcomed her second daughter in summer 2010 with French actor Vincent Cassel at 45, and first daughter at 40.
American actress Kate Beckinsale, 37, who is mom to Ava, 11, was named No. 3.
Actress Jessica Alba, 29, who welcomed daughter Honor about two years ago with husband Cash Warren, is at No. 4.
And the fifth spot rests with Mexican actress Salma Hayek, who had daughter Valentina, 2, at age 40 with billionaire husband Fran�ois-Henri Pinault. (ANI)