Leonardo DiCaprio to play The Riddler
By IANS
Wednesday, August 4, 2010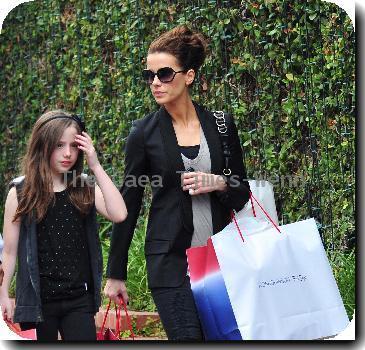 TORONTO - Actor Leonardo DiCaprio is tipped to play Batman's arc-nemesis The Riddler in a new movie.
The producers are reportedly in talks with DiCaprio, actors Joseph Gordon-Levitt and Tom Hardy to play the character portrayed by Jim Carrey in 1995's "Batman Forever", reports torontosun.com.
Megan Fox, Angelina Jolie, Cher and Kate Beckinsale have all been linked to the possible revival of feline femme fatale Catwoman, while Shia LaBeouf, Johnny Depp and Eddie Murphy are also rumoured to be attached to the picture.