Riddler Rumours Turn To Dicaprio, Gordon-levitt And Hardy
By WENN
Tuesday, August 3, 2010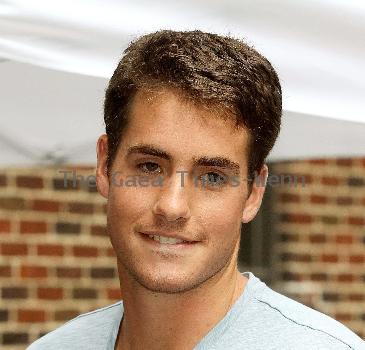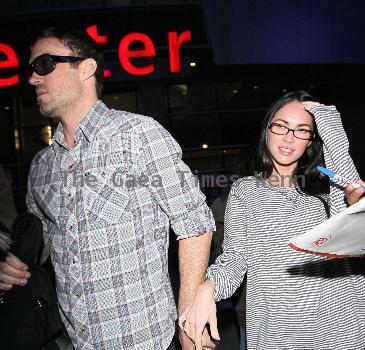 INCEPTION co-stars LEONARDO DiCAPRIO, JOSEPH GORDON-LEVITT and TOM HARDY are reportedly battling it out to land the role of THE RIDDLER in the upcoming BATMAN movie.
Speculation has been rife about which actors will join Christoper Nolan's third superhero film ever since The Dark Knight hit cinemas in 2008.
Megan Fox, Angelina Jolie, Cher and Kate Beckinsale have all been linked to the possible revival of feline femme fatale Catwoman, while Shia LaBeouf, Johnny Depp and Eddie Murphy are also rumoured to be attached to the picture.
And the latest names to be associated with the blockbuster are the stars of box office hit Inception.
DiCaprio, Gordon-Levitt and Hardy all star in Nolan's mind-bending thriller and, according to film website Comic Book Movies, the producer is in talks with all three to play the a new version of the fiendish puzzler, who was portrayed by Jim Carrey in 1995's Batman Forever.