Download our album for free: Indian Ocean
By Robin Bansal, IANS
Thursday, August 5, 2010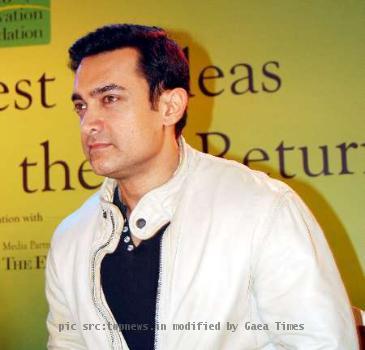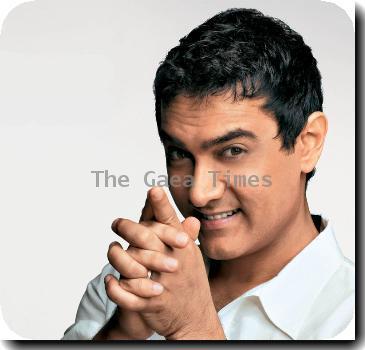 NEW DELHI - The practice pad of one of India's most well-known rock bands, Indian Ocean, has been put up for sale. But it is not about to shift base from Delhi, say its members even as they reach out to listeners with free downloads of their latest album.
"We are going to have another whole bunch of shows with our new album '16/330 Khajoor Road'. So a lot of touring and concerts are on the way," lead vocalist and bass guitarist Rahul Ram told IANS at the practice pad after which the new album is named.
The band, which has been making music there since 1990, is on the lookout for a new place as the rented Khajoor Road bungalow in Karol Bagh has been put on sale by its owner.
"We are looking for a practice place but it's doubtful if we will find something like this…There is so much that has happened here," said lead guitarist Susmit Sen.
The band has cut albums like "Indian Ocean" (1993), "Desert Rain" (1997), "Kandisa" (2000) and "Jhini" (2004).
Founded in 1984 by Susmit and the late Asheem Chakravarty (vocalist, percussionist), the band was officially named Indian Ocean in 1990. Rahul joined it a year later. In 1994, Amit Kilam (percussionist) came on board.
Noteworthy is that Indian Ocean has been giving one song free every month from "16/330 Khajoor Lane" on its website (www.indianoceanmusic.com) July onwards.
"This is the first time that a band in India is giving the whole album for free. The basic idea is that we want to reach out to as many people as possible and one song a month is to sustain interest.
"Secondly, royalty from published music amounts to just two to three percent of our income and it represents hassle with music companies for copyrights as these are taken away from us," said Kilam.
Said Ram: "Then the reality is that nowadays people do not buy CDs. They rip. So instead of making them feel bad about ripping, we are giving it to them for free on our own website. We've approached different companies for ads, so that we are paid per view. That's the business model."
Indian Ocean is also returning to Bollywood after six years with Aamir Khan's production venture "Peepli Live" for which it has composed two songs - "Darte ho" and "Desh mera". They earlier composed music for Anurag Kashyap's "Black Friday".
So what took six years for the new album?
"We were working on a film 'Bhoomi' where we were supposed to do seven songs and after we finished four, the film was shelved. That took away our time," said Kilam.
The band comprised the quartet until Asheem's death last December. Two new members, Tuhin Chakraborty and Himanshu Joshi, are now slated to join the current line-up.
"It is quite surprising that after Asheem's death, a hell lot of things are happening - our documentary 'Leaving Home' came out, 'Peepli Live' is happening, our new album is getting released and it is all without him," said Susmit.
Currently on a country tour in association with UTV World Movies and Hard Rock Café, the band has a tight schedule ahead.
"We've got several international tours going. We've recently come back from San Francisco. We'll go back on Aug 18 to the US and Canada, do 8-10 shows. Then we are going to China, Indonesia and Hong Kong with ICCR (Indian Council for Cultural Relations). We are probably also going to go to Sweden in November," said Rahul.
And, they say, there is no question of leaving Delhi.
"Why should we leave Delhi?" asked Rahul. "We are so happy here. In fact people have been asking us to go to Bombay, but why? We don't want to go to Bombay."
Rahul also denied that the band would ever shift abroad.
"There is no question of setting up base abroad. We are all Delhi-based and we are here to stay. People like Zakir Hussain live in the Bay Area. They do half the year here and half the year there. We are not like that. We are not individuals. We are a whole band and it also means there are families involved with us," he said.
(Robin Bansal can be contacted at robin.b@ians.in)