Summary Box: Netflix signs deal with Relativity to stream movies
By AP
Tuesday, July 6, 2010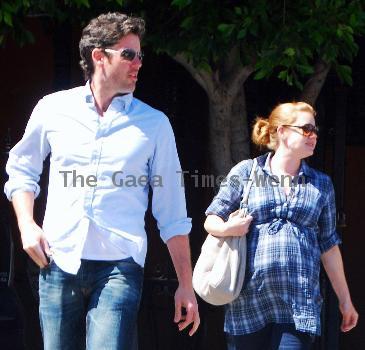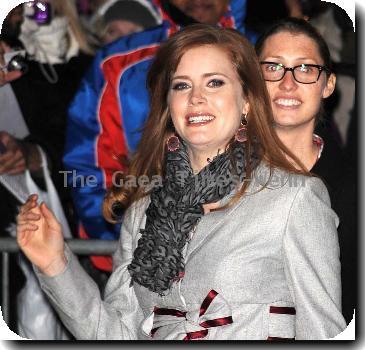 Summary Box: Netflix deal adds to online movies
WIN FOR NETFLIX: Netflix Inc.'s online streaming service is getting several movies a year that would have gone to pay TV outlets such as HBO or Showtime.
STRATEGY SHIFT: It's part of Netflix's push to make more titles available online and on devices such as game consoles.
THE TITLES: Relativity Media LLC plans to supply 12 to 15 films per year starting in early 2011. Initial titles include "The Fighter," starring Christian Bale, Mark Wahlberg and Amy Adams, and "Season of the Witch," starring Nicolas Cage.