Adams Still Enchants Young Fans
By WENN
Friday, March 5, 2010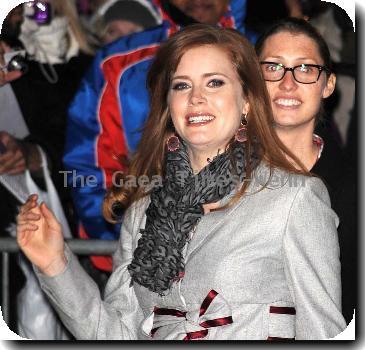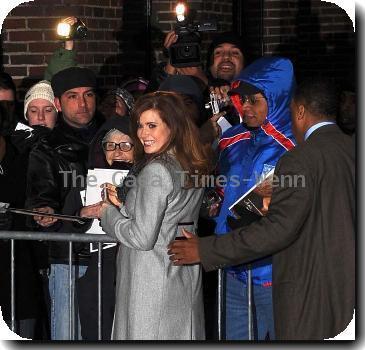 AMY ADAMS often pretends to be her princess character from ENCHANTED to please young fans.
The actress starred in the hit Disney movie as Gisele, a fairytale princess lost in New York.
And despite moving on to more serious roles since the movie, Adams sometimes finds herself lapsing back into the sugary-sweet character.
She says, "I can't tell you how many times I've had to explain to little girls, 'Shhh, I'm in disguise!'
"One time I was at an airport and I was spotted by an adorable three year old. I thought I'd ruined her life. She looked at me as if to say, 'You're not Gisele!' I thought, 'I can't be responsible for her loss of faith,' so I told her in my Gisele voice that I was in disguise so that Queen Narissa (evil witch) couldn't find me. And she was like, 'Oooh!'"