Goode Slams Leap Year
By WENN
Wednesday, February 24, 2010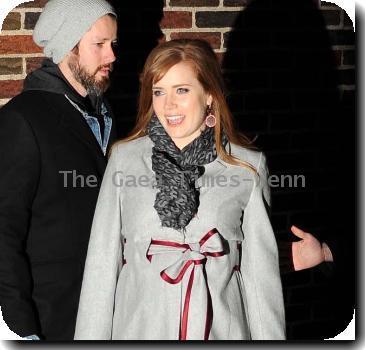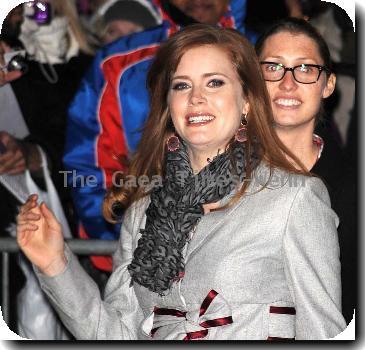 MATTHEW GOODE has slammed his new movie LEAP YEAR as "turgid" - insisting the AMY ADAMS movie will be labelled "the worst film of 2010."
The Brit plays the Enchanted star's love interest in the new romantic comedy, which tells the story of an American woman travelling to Dublin, Ireland to propose to her boyfriend on 29 February during a leap year.
But Goode insists he only took the role because the shoot was filming on location close to his home in Britain.
He says, "It's turgid. I just know that there are a lot of people who will say it is the worst film of 2010.
"(The location) was the main reason I took it - so that I could come home at the weekends. It wasn't because of the script, trust me. I was told it was going to be like The Quiet Man with a Vaughan Williams soundtrack, but in the end it turned out to have pop music all over it. Do I feel I let myself down? No. Was it a bad job? Yes, it was. But, you know, I had a nice time and I got paid."
And Goode doesn't regret speaking out against the film - he is adamant actors should be free to tell the truth about their work.
He adds, "Because of the way my repartee comes out, people tend to think that I don't care. Actually, it's often just a result of my being in a situation where I'm embarrassed about having to talk about a film which I don't think is that brilliant - but obviously I can't say that. I do think that it's important that one should be able to speak out without worrying about causing offence, or whatever. And it saddens me that the romanticism has been ripped out of being an actor. It wasn't like that in Peter O'Toole's time, was it?"