Adams To Star In Joplin Biopic
By WENN
Friday, July 16, 2010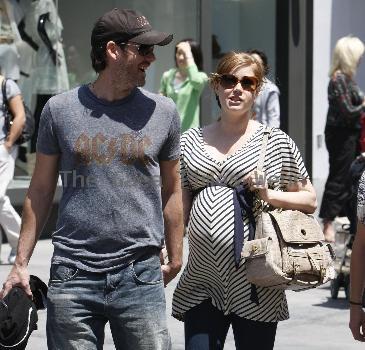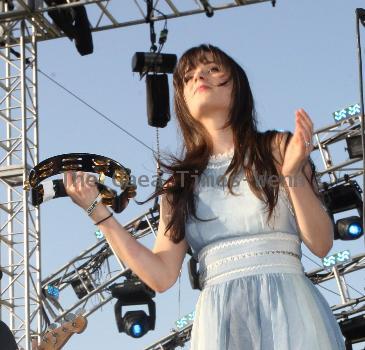 Hollywood sweetheart AMY ADAMS is set to shock cinemagoers with a rocking new film role - she's signed on to star as tragic 1960s blues legend JANIS JOPLIN in a long-awaited biopic.
The Sunshine Cleaning star will transform into the Get It While You Can hitmaker under the direction of City of God's Fernando Meirelles.
In an interview with Fearnet.com, Twilight producer Wyck Godfrey confirms he is at work on several new films, and "one's a Fernando Meirelles Janis Joplin movie with Amy Adams playing Janis Joplin".
Meirelles was previously confirmed to helm the biopic about Joplin's dramatic rise and fall from the spotlight; however, an actress had not yet been attached to star.
Joplin died from a drug overdose in 1970, aged 27.
Zooey Deschanel is also linked to the film - as Joplin.