No Cooper in Shyamalan's next
By IANS
Sunday, July 4, 2010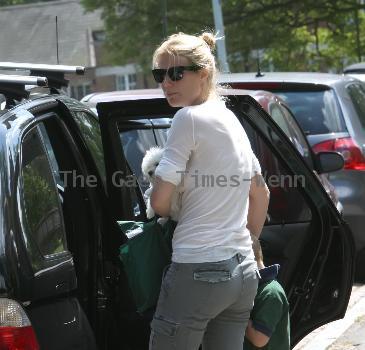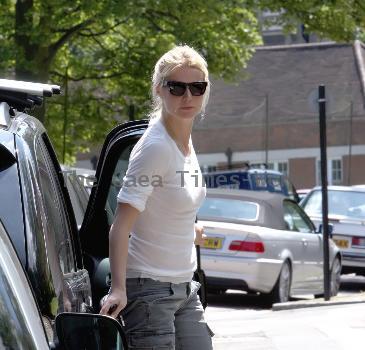 LOS ANGELES - Actor Bradley Cooper may not star in Indian American director M. Night Shyamalan's supernatural thriller as he would be busy with "Hangover 2″.
"'Hangover 2′, I don't think Bradley can do it because of that," aceshowbiz.com quoted Shyamalan, whose last release was "The Last Airbender", as saying.
Asked why he wants to cast Bradley, Bruce Willis and Gwyneth Paltrow for the project, Shyamalan said: "Bradley is a Philadelphia boy, we see each other a lot, and we've become friends. And obviously I've worked with Bruce a lot. But Gwyneth, she's just a great actress, that's why I'd be interested."
But Shyamalan says he is still tired after finishing "The Last Airbender".
"Right now, to be honest, I'm just really tired. I'm excited to see how the movie does, but it's been a huge project, and I'm really tired," he said.