Sandler, Bono, Mo'Nique, Gandolfini among the 135 invited to join motion picture academy
By AP
Friday, June 25, 2010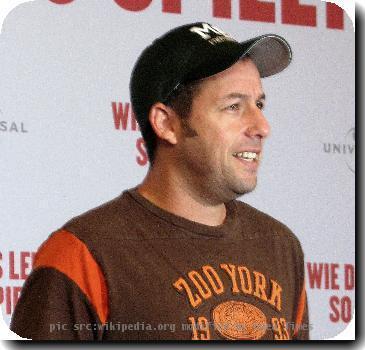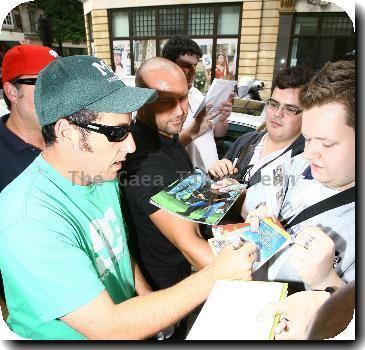 Motion picture academy invites 135 new members
BEVERLY HILLS, Calif. — Adam Sandler, Bono and James Gandolfini are among 135 people invited to join the Academy of Motion Picture Arts and Sciences.
Also on the list announced Friday are several Oscar winners from this year, including Mo'Nique, best supporting actress for "Precious: Based on the Novel 'Push' by Sapphire,'" Christoph Waltz, best supporting actor for "Inglourious Basterds," and Mark Boal, writer and producer of "The Hurt Locker."
The list also includes previous nominees such as Carey Mulligan, Anna Kendrick, Vera Farmiga, and "District 9″ writers Neill Blomkamp and Terri Tatchell.
Documentary makers Davis Guggenheim, who won for "An Inconvenient Truth," and Morgan Spurlock also are listed.
They'll all be honored at a reception in September.